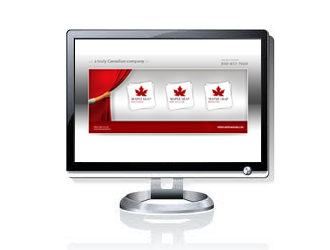 Website Design
At Maple Leap Web Design we offer quality, custom website design and website development at extremely affordable prices.We produce websites that are completely customized to our clients needs. We offer quality package of affordable website design along with E-commerce web development. Every projects leads to not only exceeding our clients expectations, but our own.Our design firm works with projects of every shape and size..no job is too small and no vision is too big.We at Maple Leap Web Design will manage contents and design search engine friendly websites that still soothes your budget.
WHY CHOOSE US:-
We will design professional looking web design better than your competitors.
We will functionally develop your website to make it simple, easy to use and feature rich.
With us you will be advertising to an audience who's already interested in your business through excessive internet marketing.
We will provide web support and make sure to increase your online earnings.
Note: None of this will cost you fortune.Our rates are very competitive.
We test all our sites on as many browsers, screen resolutions and platforms as we can to ensure that the highest number of people possible can view the site the way they are supposed to.
Should you require us to host the website, we do it for the most affordable price and provide the website maintenance and SEO along with the package.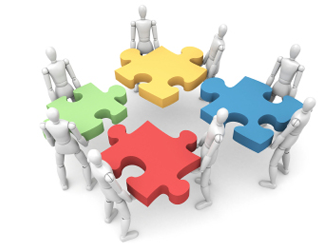 CMS Website Development (Content Management System)
Search engines prefer the content enriched sites. Having content on your website can help you in many ways.Optimized content increases your chance of good search engine rankings. If you want to boost up the sales of your products and services, valuable informative content is essential. You need to modify, upload and manage all the contents; you need to keep a team of web designers and developers who will do all the necessary changes for you as and when required which you have to pay them regularly.
A solution to save you earnings is CMS (Content Management System) which is one of the most profitable online tools for your business. You can change images and content at your own convenient time.The CMS system is secured with password which provides you better security to the website content.
Maple Leap Web Design has a group of web developers who can develop a CMS system customized to your business needs. You will be able to provide your customers or members of your email list with the newsletters, information on latest products, services and even special offers.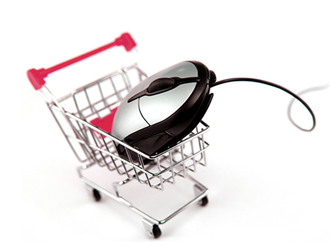 Ecommerce Website Design and Development
We understand that each organization has different needs and each organizations solutions to problem may be different.Maple Leap Web Design offers Ecommerce Solutions that is designed to meet your needs!
Here are some of the features that our Custom Ecommerce Solution Package will have:
Home Page
Other Static pages of the site
Display of Products or Manufacturers in categories and Sub-categories
Search catalog for products or manufacturers
Payment Gateway integration.i.e.paypal / sagepay / credit card etc
User friendly and Search Engine friendly "Shopping CART"
Email notifications
ISecure transcations with SSL
User friendly Admin Section
Shipping gateway integration
Get all the essential tools you need to sell high volumes of products on the Web. Take advantage of our competitive, low merchant account rate, and upon approval, accept major credit card payments directly on your site. Our integrated shopping cart works just like the big online retailers' carts and makes it easy for your customers to buy multiple items in a single transaction.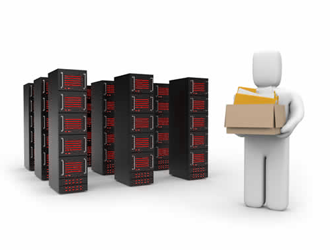 Web Hosting
Affordable Website Hosting at an affordable price.
Maple Leap Hosting and Maintenance: Why website hosting ?
Website maintenance is important to keep your website Fresh and to ensure that your website is regularly checked with errors free. Maple Leap Web Design provides you the best quality web host in affordable rates.
For more information please click on the link below: www.mapleleapwebdesign.com
Website Maintenance and Hosting overview:
24/7 Technical Support for the proper functioning of the website compatible in every browsers.
Unlimited Updates
Guaranteed Search Engine Optimization within a month
Validation and regular check on the contents of the website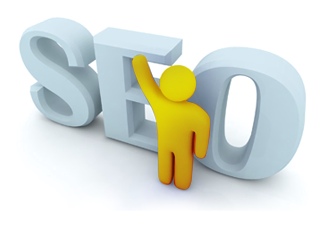 Search Engine Optimzation (SEO)
What good is a nicely designed website if no one can find it?
If you have a website that never appears with relative keywords on search engines then it's probably because search engines were not taken into account in the initial design of the site. Maple Leap Web Design are designed search engine friendly to meet the best possible search engine rankings. We cannot gurantee that you will get the top position for your keywords but we do promise that you will end up with greatly improved rankings.
Steps we follow for the Search Engine Optimization
Validation to make sure website has no broken and incorrect links.
Comprehensive Research on the key word and key phrases.
Market study on competitors' website
Content Optimization
Insertion of meta tags and keywords
Advance site optimization like alt tag at images, textual links etc
Submission on relevant search engines
Insertion of reciprocal link.
Comprehensive report on the search submission with search engine rank for 6 months.
Re- submission of Google Site map on every 3 month.
Website linking to ensure better traffic.
Please call us on 800-433-7660 or email us at info@mapleleapgroups.com for more information on our other services.